Island Cove joins the 18th Mabuhay Awards
Island Cove Hotel and Leisure Park recognizes its exemplary employees with nominations to this year's Mabuhay Awards.
The MABUHAY AWARDS is the industry's service excellence awards program where the best managers, supervisors and rank and file staff are recognized. Eligible to nominate are hospitality-related establishments nationwide such as hotels, resorts, fine dining and casual dining restaurants, and high-end serviced apartments. Aside from recognizing and rewarding model employees in the industry, it is also aimed at promoting outstanding service commitment. This most prestigious award-giving event was conceptualized and is annually organized by men and women behind the Association of Human Resources Managers in the Hospitality Industry (AHRM).
Most coveted are the 4 awards: best support staff member, aptly called Heart of the House; Best frontline staff member, aptly called Front of the House; Best supervisor; and Best manager.
For the 18th Mabuhay Awards, Island Cove has nominated Ms. JOHNNIE MAE NICOLAS, Reservations Agent for the Front of the House Category. Jaimie, as she is fondly called, charms her way to the hearts of our guests with her seamless handling of their reservations requirements.
For the Supevisor category, Island Cove has nominated is Marketing and Events Officer, Mr. ZARNY ZARAGOZA. Zarny ably represents Island Cove to various marketing and tourism organizations. He is also often tapped as presenter during exhibitions, conferences and conventions.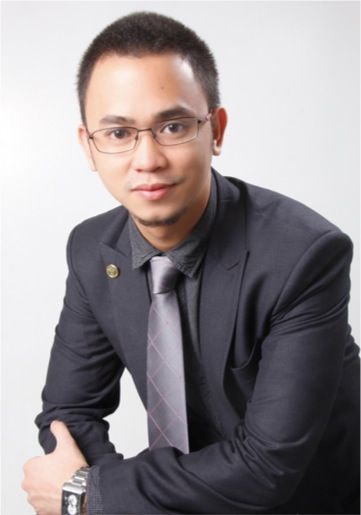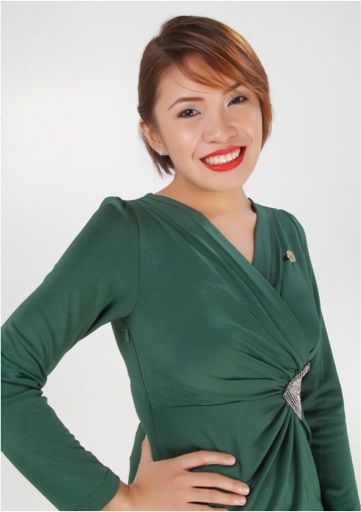 The 18th Mabuhay Awards themed "Proudly Filipino" will be on 25 November 2013 at the Marriott Hotel Manila.
Back